Here to create
Design Experiences for Brands
that want to

Shake Things Up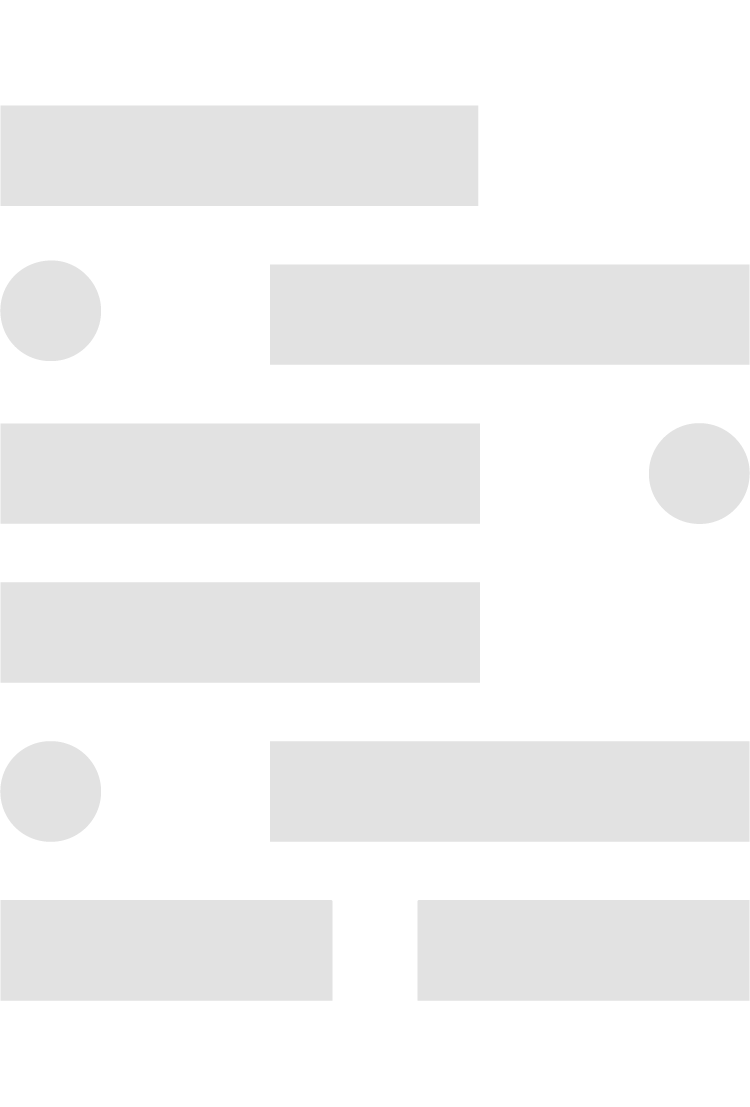 Who We Are
We don't take ourselves too seriously
but we're serious about design - That's Tantam.
Honesty & Curiosity is at the heart of our approach
& we'll always give it to you straight!
what we do
No Fuss. No Bullshit.
We focus on designs that tell your story and craft ideas that would make your brand pop!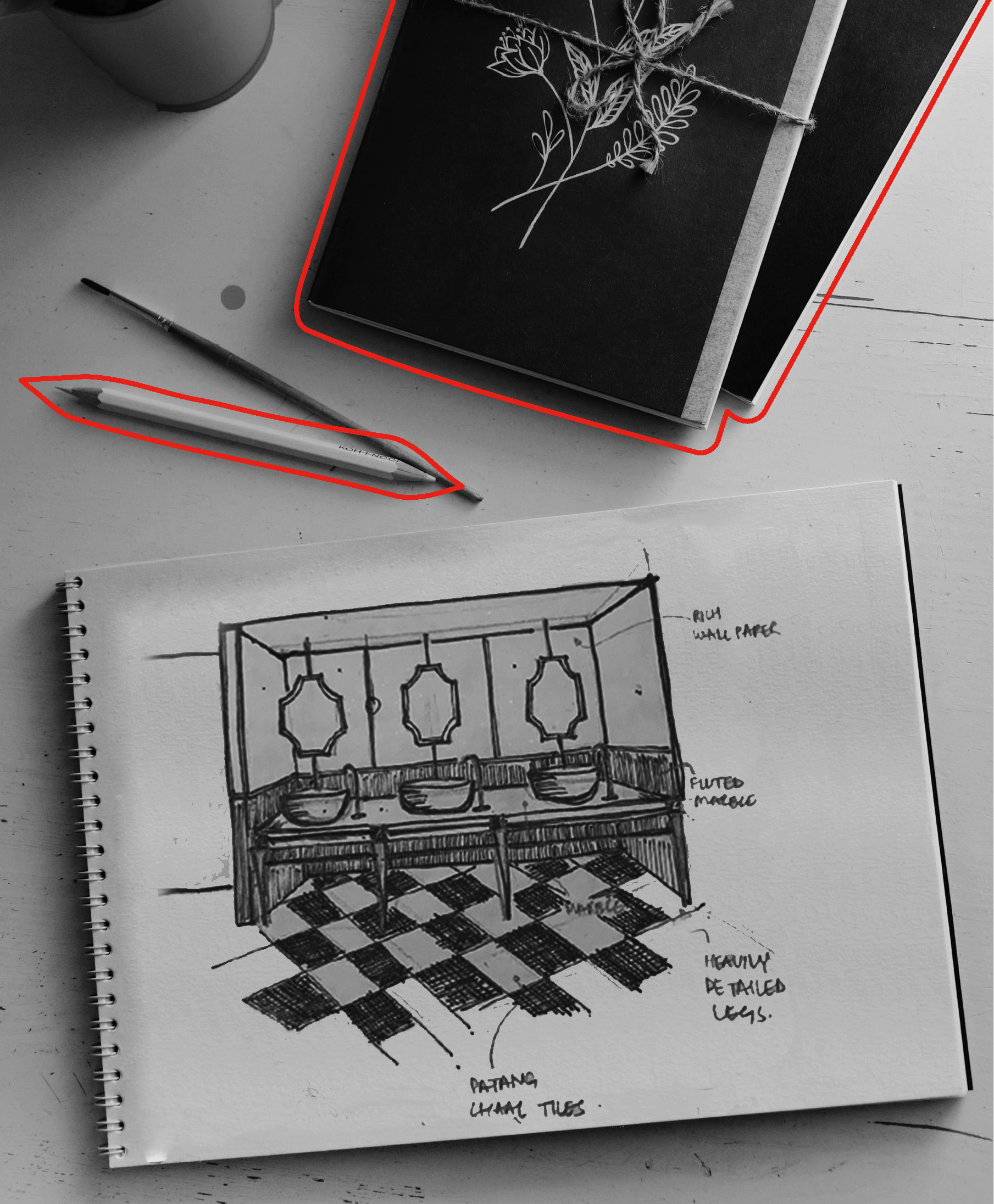 Tantam is a blend of mad ideas, dopamine, courage, vision and the belief that 'fun' is good for business. We work with the heart of a child and a mindset that's driven by wild passion!
At the core of our studio, we build memorable Brands & Experiences that cater to all shapes and sizes.
want to see more?
In Our Line of Business,
Curiosity never killed the Cat